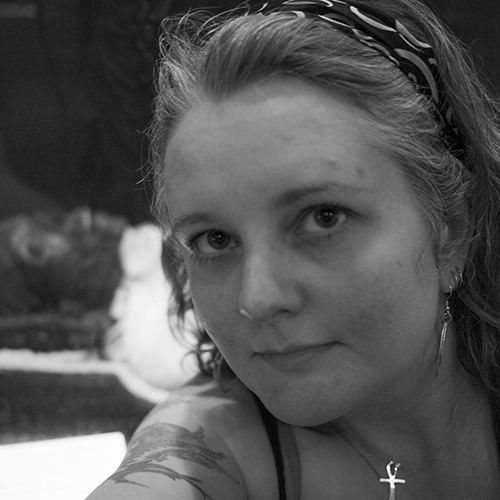 Hi, my name's Julia and I'm an Egyptoholic.
It all started with a childhood visit to the Tutankhamun Exhibition in Dorchester. I was blown away by the beauty of the ancient Egyptian civilisation, and from there, the seed was sown.
It grew and grew until it finally reached a head in my mid twenties.  I had to admit to myself the extent of my addiction, so I upped roots and moved 200 miles to Liverpool to study for a BA in Egyptology.
Unfortunately, that wasn't enough, and a year later, I went back to university to study for a Masters degree.
Since then, I've had to confess that being an Egyptoholic isn't an easy thing to shake. I've fully embraced this state of being and have put together this site to share the love with you.
If you're wondering about the name Tetisheri, please read my article here to find out more.