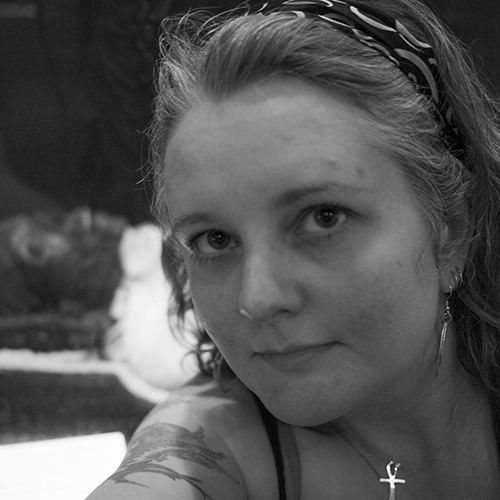 With over twenty years' experience working in admin-based jobs, I'm well-equipped to deal with the administrative side of typesetting and book production. I'm more than happy liaising with authors, with printers and with publishers, and I understand the pressures of deadlines and working co-operatively alongside others. My love for wordprocessing has progressed naturally over the years into one for typesetting.
I studied Egyptology to Masters level at the University of Liverpool, specialising in the language, which puts me in a strong position for typesetting books on the subject.
I'm a visually inspired person, with a love for photography as well as Egyptology and typesetting. I'm still involved with the University of Liverpool, helping to photograph the collection at the University's teaching museum, the Garstang Museum of Archaeology.
Some fun facts about me:
like all other academics, I just love books; I have more than I have space for on my shelves. If I won the lottery, I'd buy a house big enough to have its own library (and a pool table. I've always wanted a pool table). I'd fill the library up with oversized, old, leather-bound books
the first thing I do when I buy a new book or magazine is open it up, stick my nose in and smell that wonderful new book smell
I can spot a double-space at twenty paces