As part of some research I was doing, I needed to find a picture of the plant represented in the j hieroglyph (see below), otherwise known as the 'yod' or 'yode' (M27 in Gardiner's sign list).
Unfortunately, I hit a snag. Some of my language books, such as Gardiner himself, describe it as a 'flowering reed'. Other books, such as Collier and Manley in their How to read Egyptian Hieroglyphs and James P Allen in his Middle Egyptian tome refer to it as a 'reed leaf'.
So, what was I to look up?
Upon realising that my library is woefully short of anything Egyptological from the botanical point-of-view, I turned to the Internet and, after a bit of digging around, I found a paper on JSTOR from the Kew Bulletin entitled 'Grasses in Ancient Egypt'. Bingo!
The article lists three main types of reed present in the Egyptian archaeological record: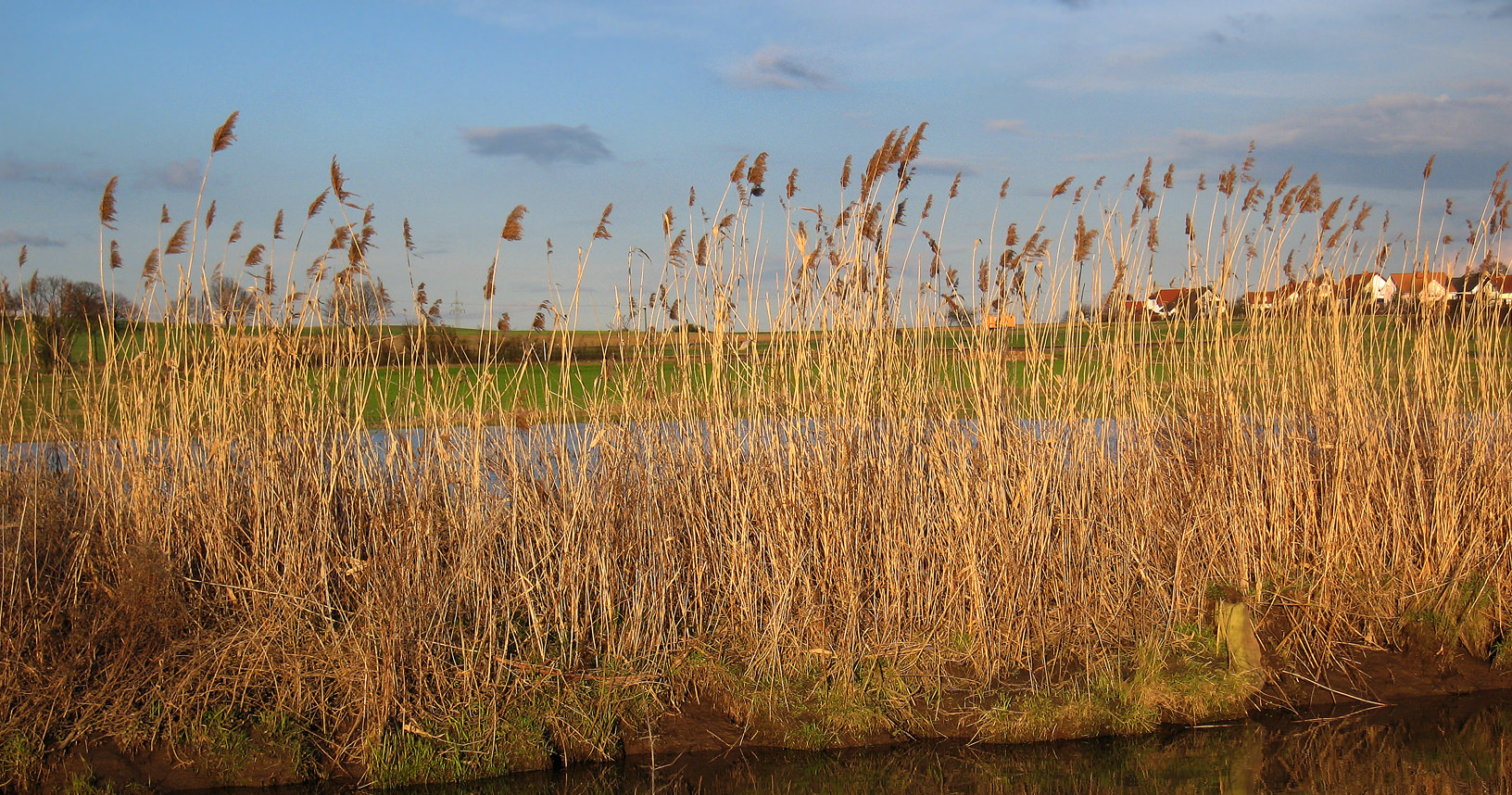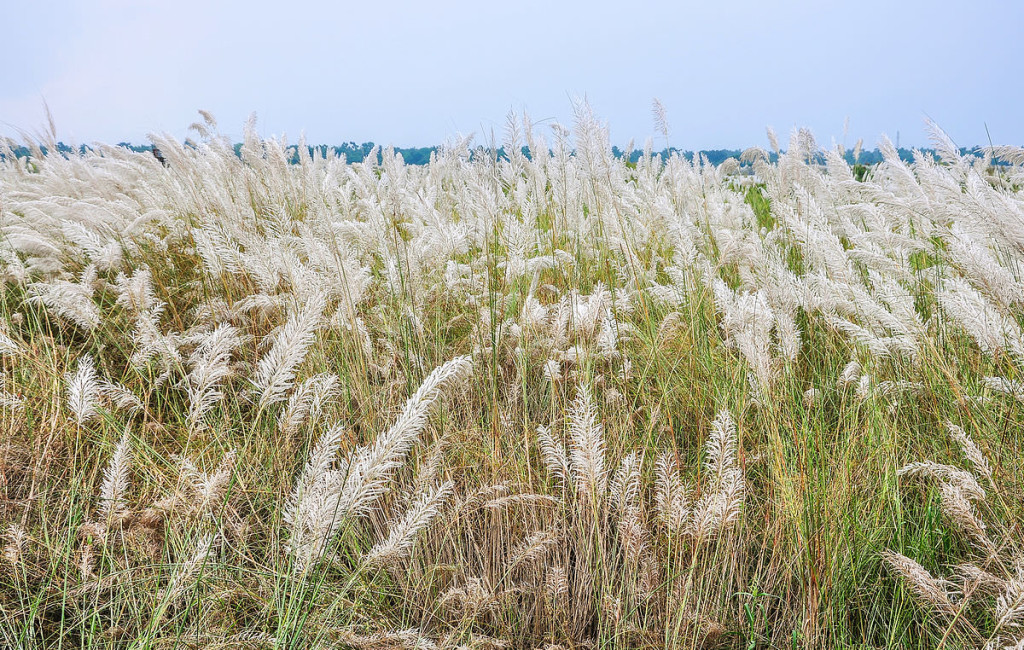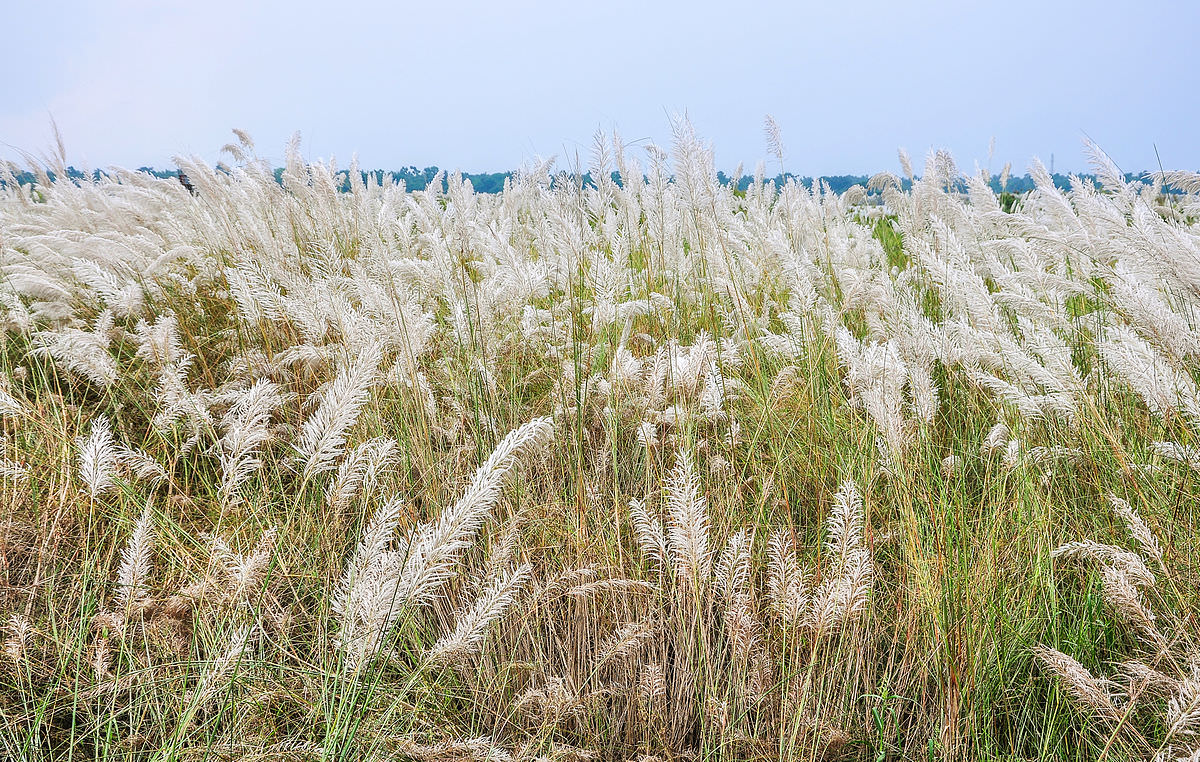 On page 509, the article states:
A panicle (I have to admit, I had to look it up!), according to the Oxford Dictionaries online, is "A loose branching cluster of flowers, as in oats." Basically, the top, feathery bit containing the seeds.
Following on through from this reference, I found the scene mentioned in the article in the Oriental Institute's Medinet Habu – Volume 1: Earlier Historical Records of Ramses III. Plate 35 depicts the lion-hunting scene, and you can clearly see in the image below that it's the panicle at the top of the reeds being depicted in the j hieroglyph, and not the leaves.
So why is it referred to as a 'reed leaf' in these books? It seems like a bit of a misleading term to me.
Maybe it's just a turn of phrase that's caught on. If you know, please do leave a comment.
For now, however, I think I'll stick to 'flowering reed'.
[This post contains affiliate links. If you make a purchase using this link, it won't cost you any extra, but I will earn a small commission, which helps me keep this site running.]
Unless otherwise stated, all content and photos on this site are © Julia Thorne. It's a common misconception that images online are free from copyright. Copyright laws still stand. Please feel free to share online, but only with a link back here or to the relevant social media account. If you'd like to use any of my photos, please email me at julia@tetisheri.co.uk. Thank you.