Before Egypt was an exhibition focusing on the Predynastic and Early Dynastic era of ancient Egyptian history; the time before pharaonic rule.
The exhibition was curated by the Garstang Museum of Archaeology and hosted by their sister museum the Victoria Gallery and Museum in 2019. It featured objects from both their collection and others around the UK.
The objects I photographed for the exhibition aren't like those you'd usually imagine when you think of ancient Egypt. My subjects were predominantly ceramic and stone pots, along with flint and stone tools, ivory figurines, beads and greywacke cosmetic palettes.
Read more posts about the Before Egypt exhibition.
All photos are © Julia Thorne. Please don't just take my photos, but if you'd like to use any in a lecture, presentation or blog post, please drop me an email via my contact page. If you share them on social media, I'd appreciate a link back to this site or to one of my social media accounts. Thanks!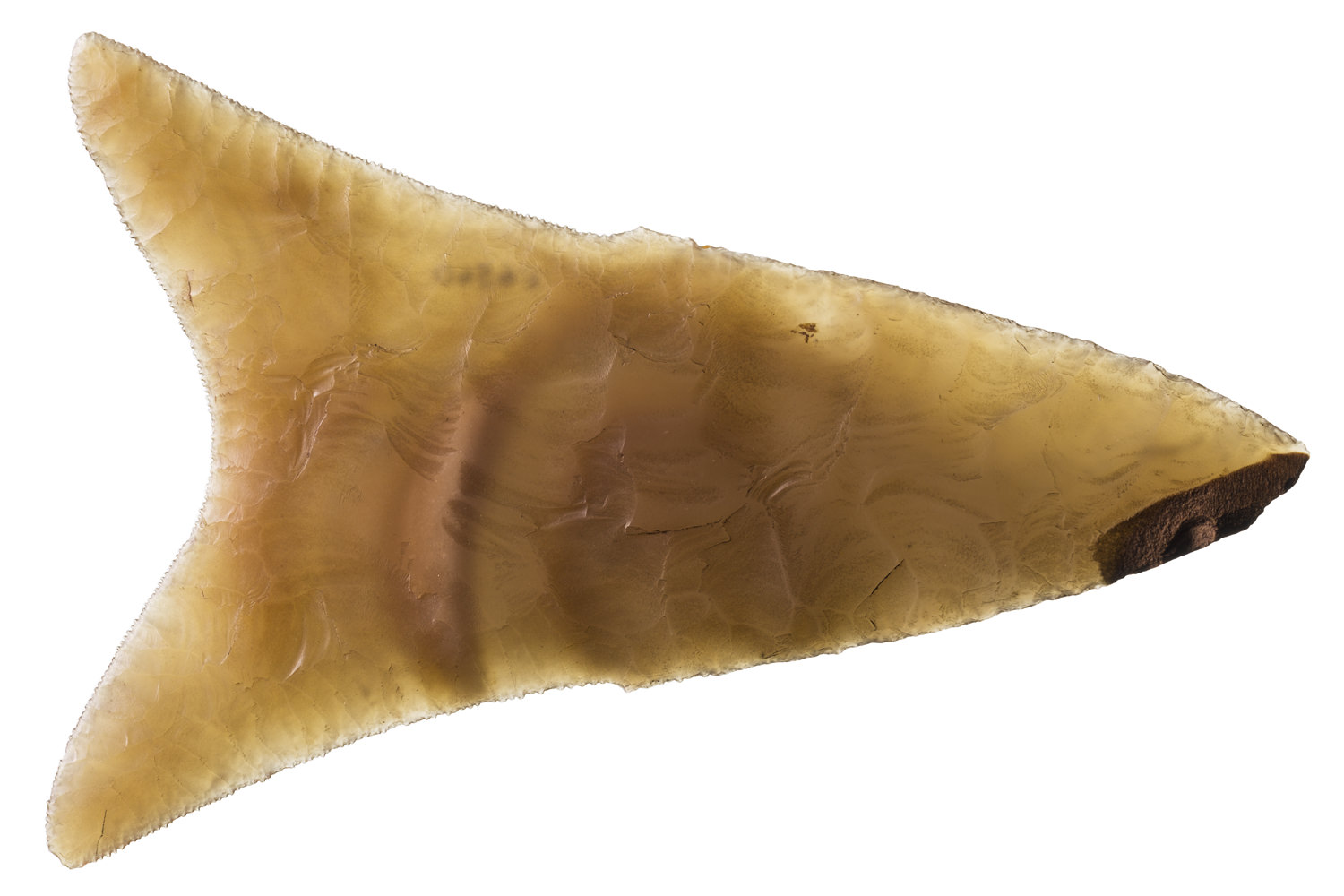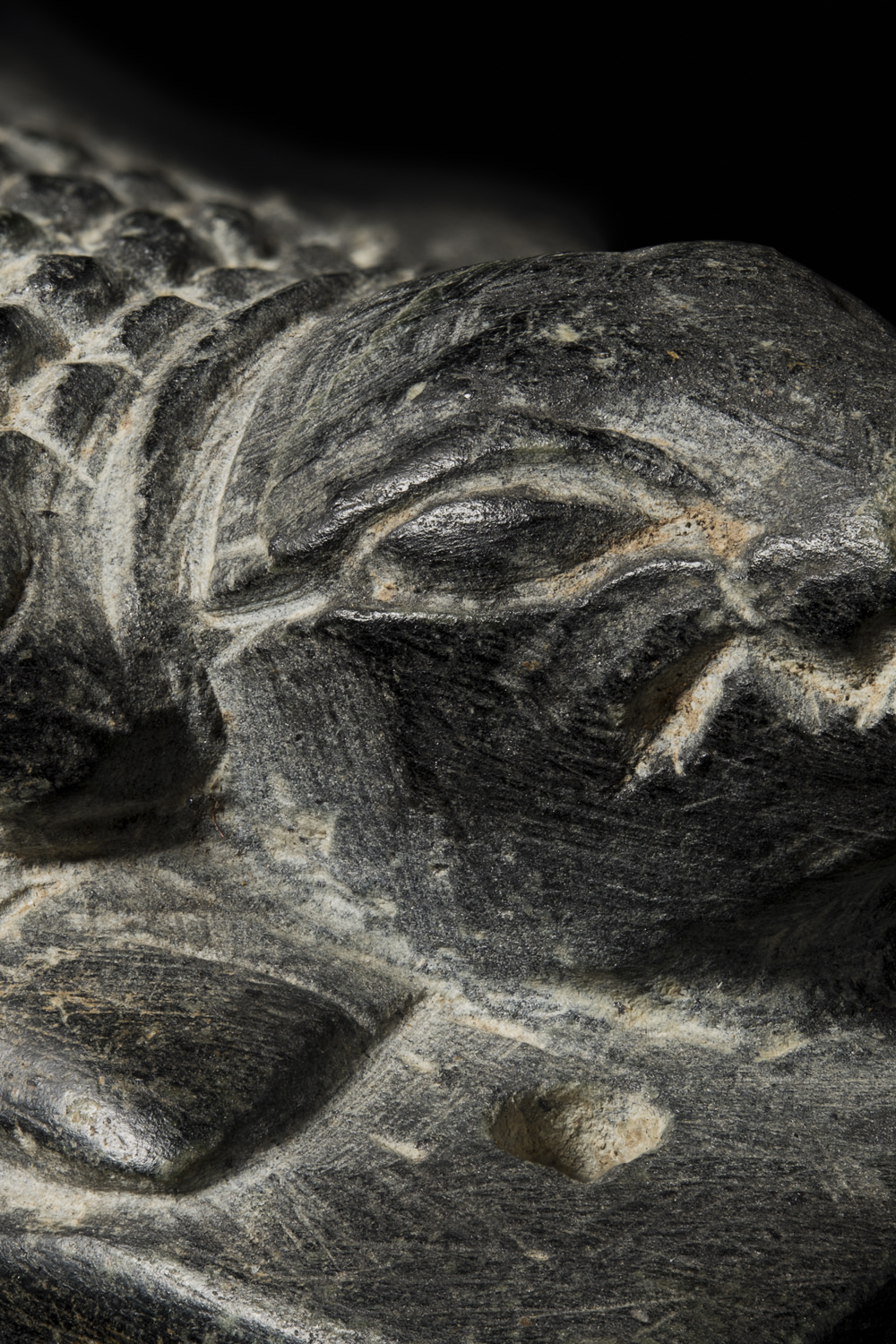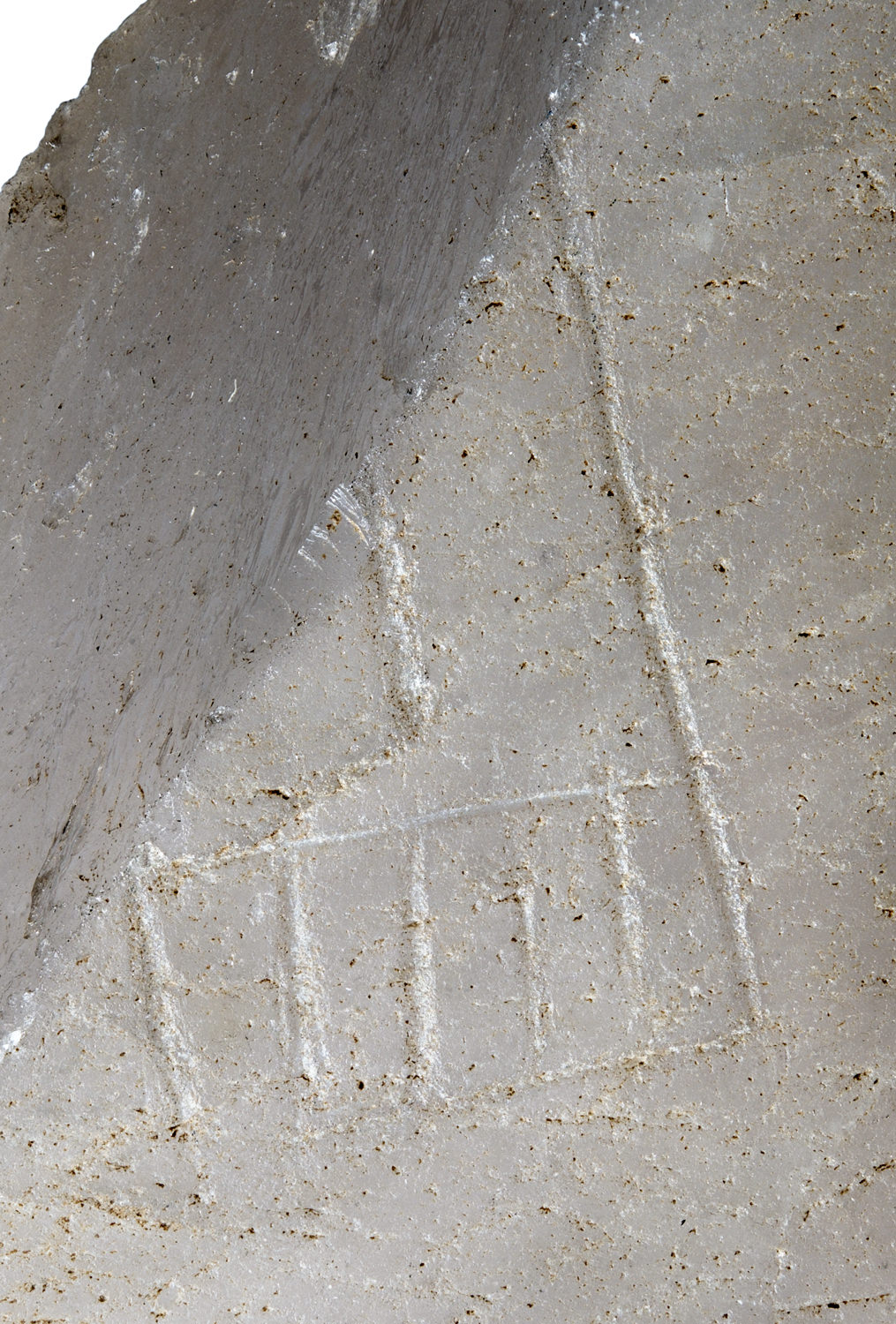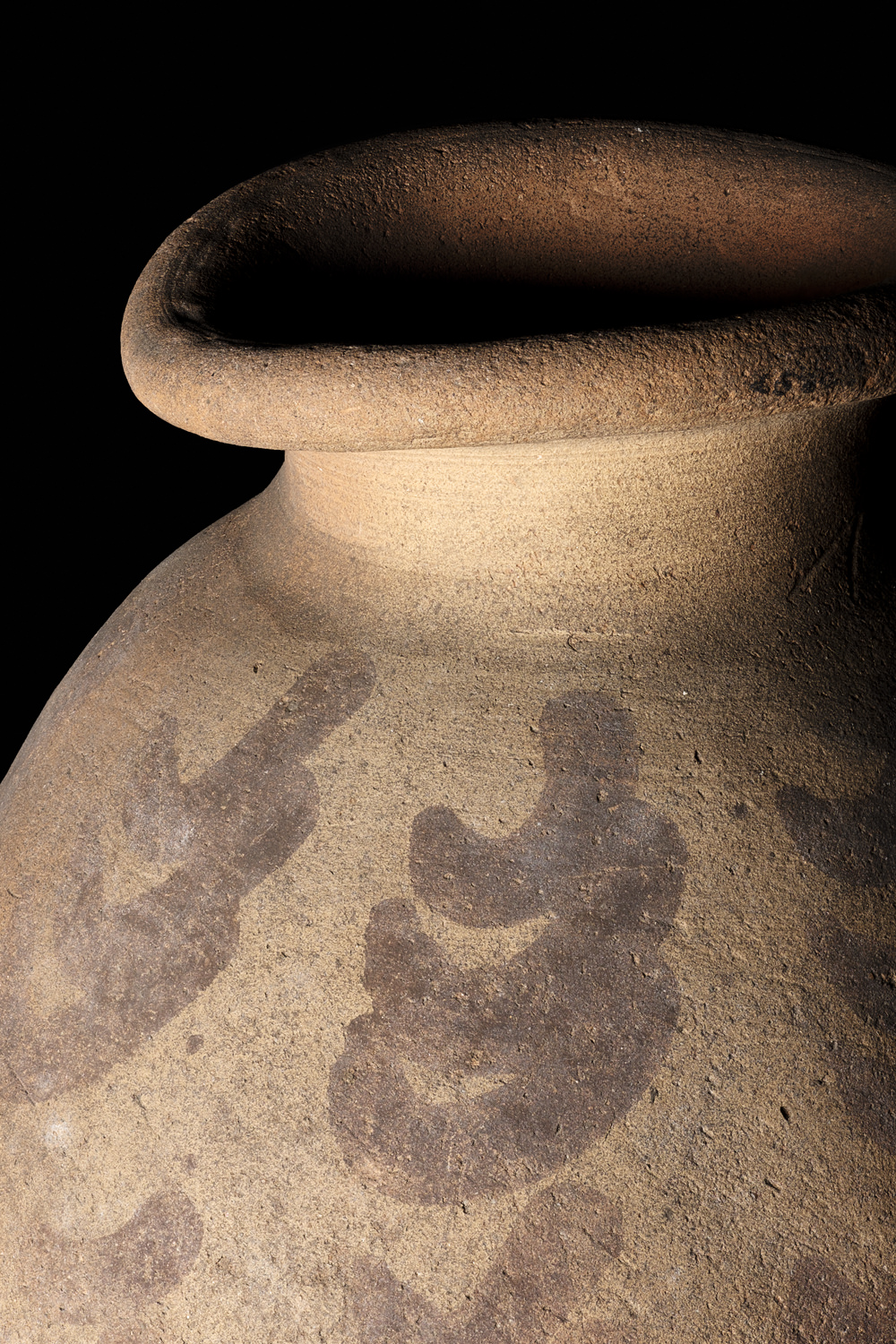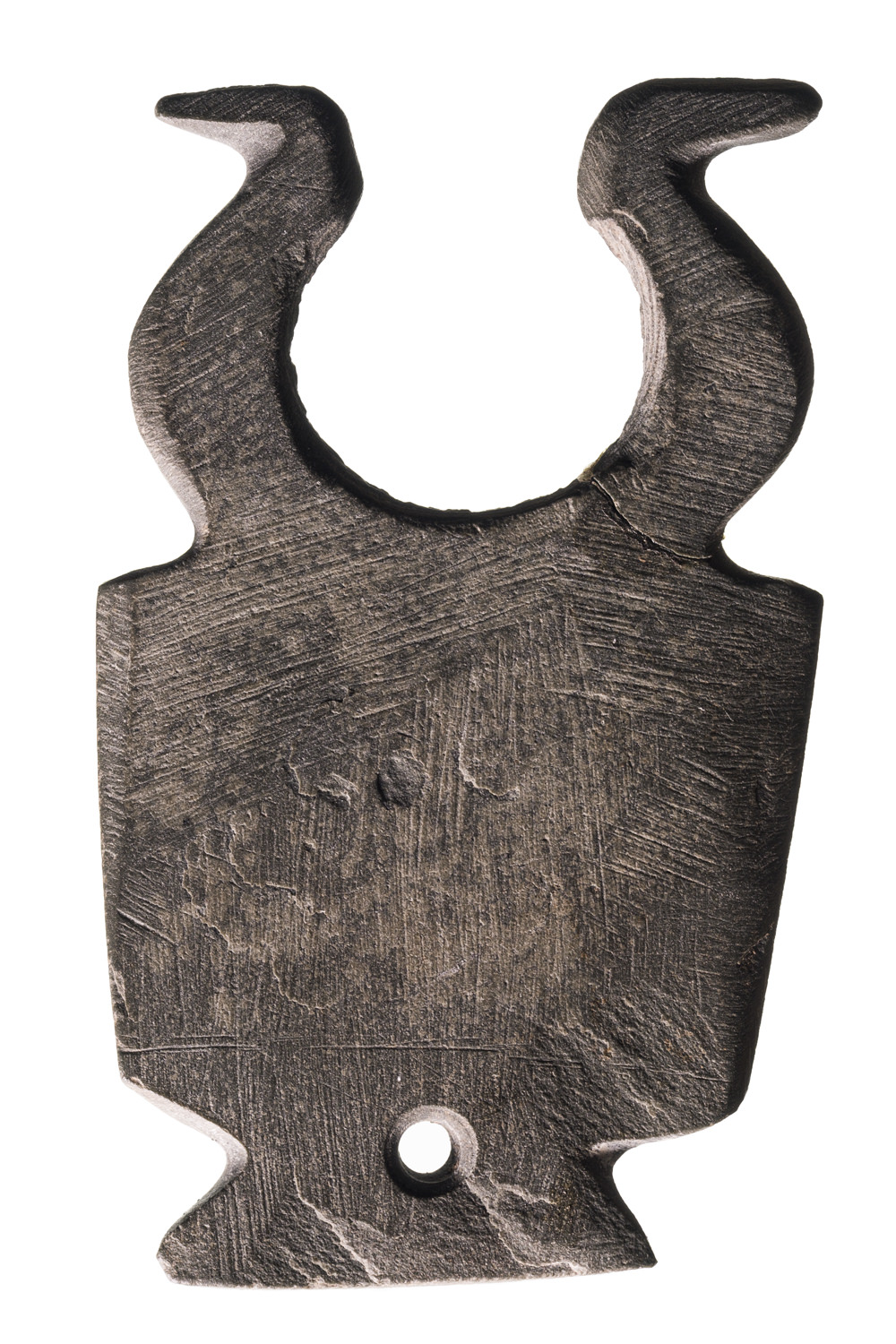 Love these photos? I'd really appreciate a share on your favourite social media site!