Book of the Dead exhibition
Book of the Dead: Passport through the Underworld was an exhibition at the Garstang Museum of Archaeology in 2017.
I came in to do the photography for the exhibition. The purpose was twofold:
To create images of some of the details from the funerary texts, such as underworld deities, as well as common motifs found in the texts, to enhance the display. The images were printed out at much larger sizes than the original illustrations to help give the exhibition an 'otherworldly' feel
To photograph papyri that were too fragmentary or too fragile to exhibit so they could be included in the exhibition
I used a macro lens to photograph the papyri, picking out details, some of which are only a couple of centimetres big. I lit the papyrus low down and from the corner, to highlight the texture in the papyrus itself.
Read more about the Book of the Dead exhibition.
All photos are © Julia Thorne. Please don't just take my photos, but if you'd like to use any in a lecture, presentation or blog post, please drop me an email via my contact page. If you share them on social media, a link back to this site or to one of my social media accounts would be brilliant. Thanks!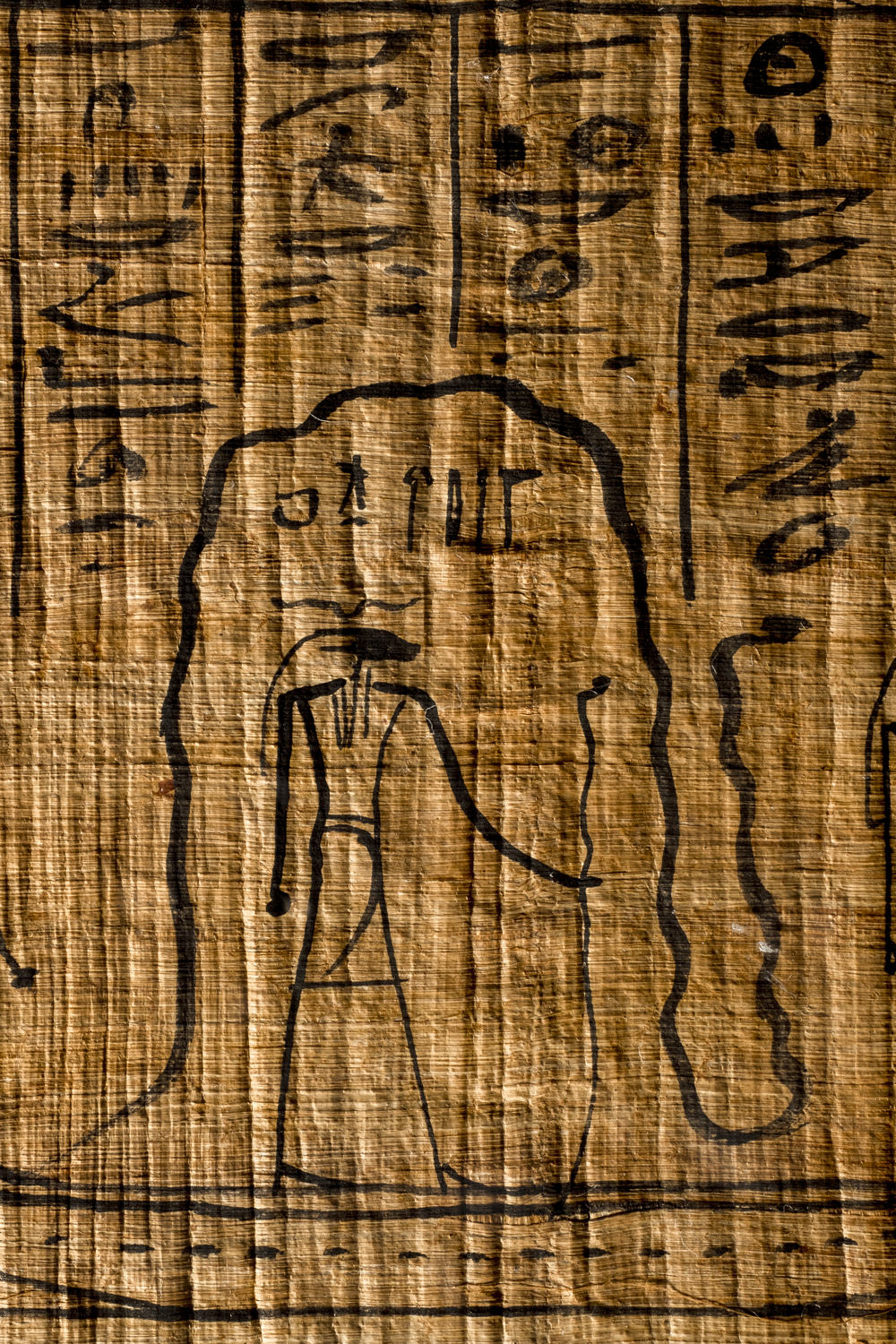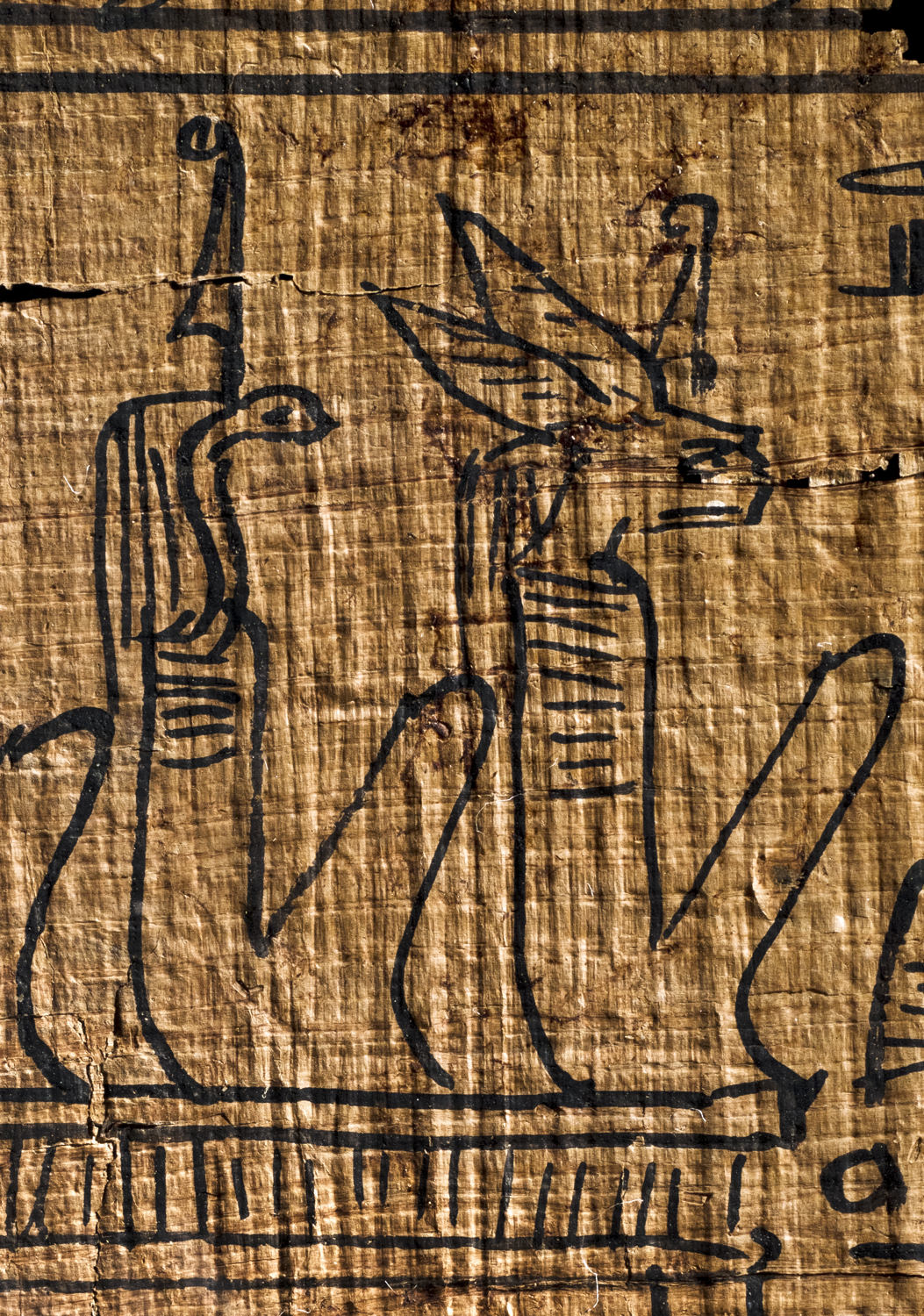 Love these photos? I'd really appreciate a share on your favourite social media site!