Carved into stone: statues and sculpture
Stone statues and sculptures are, as far as I'm concerned, one of the most fun types of object to photograph.
Their 3D shape and sculpted details allows me to explore them from all sorts of different angles, and play with the lighting (when I'm able to) to bring out details and create these amazing, high-impact, dramatic shots. Some of these photos were shot as part of other projects, and some were shot during visits to public museum galleries.
All photos are © Julia Thorne. Please don't just take my photos, but if you'd like to use any in a lecture, presentation or blog post, please drop me an email via my contact page. If you share them on social media, a link back to this site or to one of my social media accounts would be brilliant. Thanks!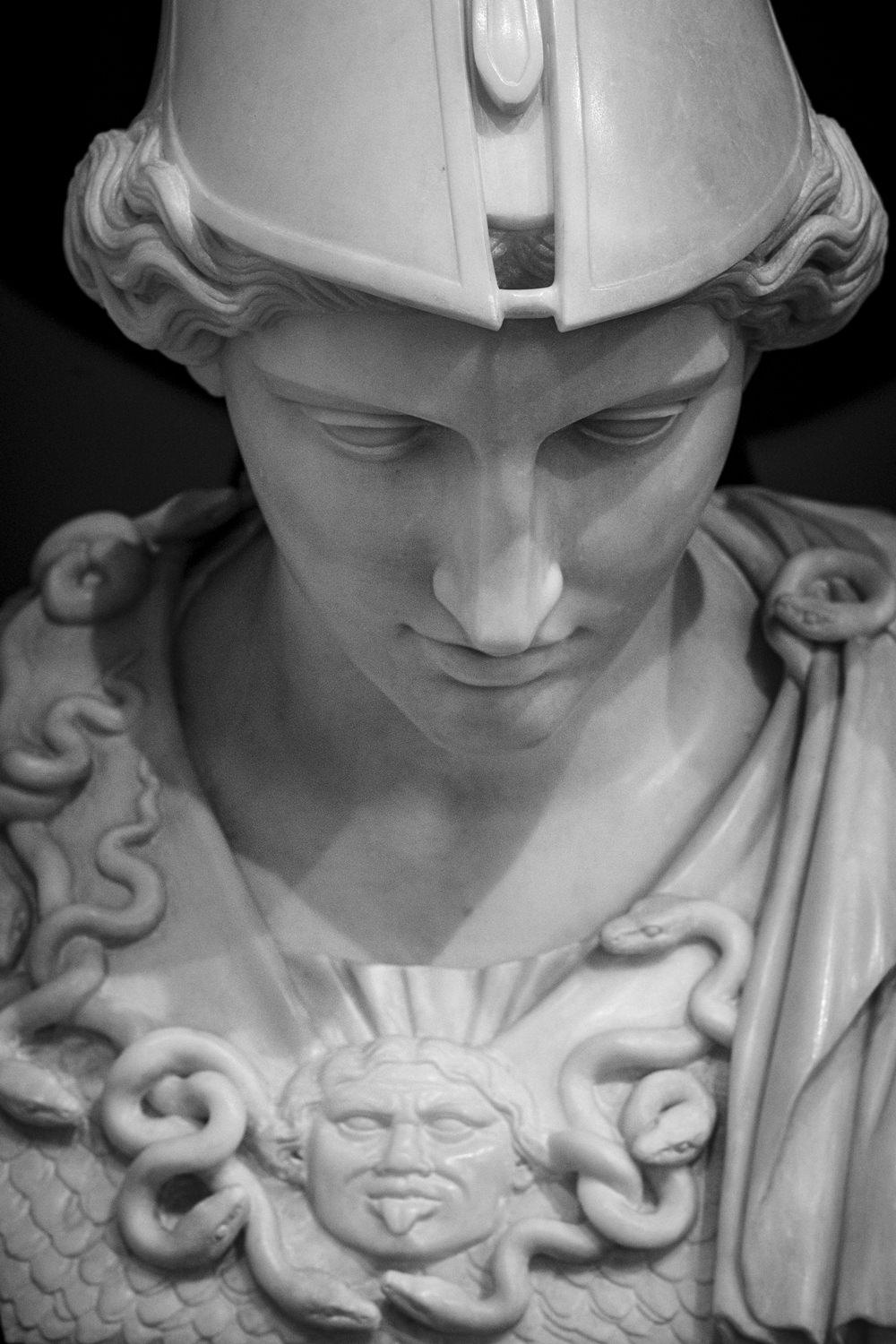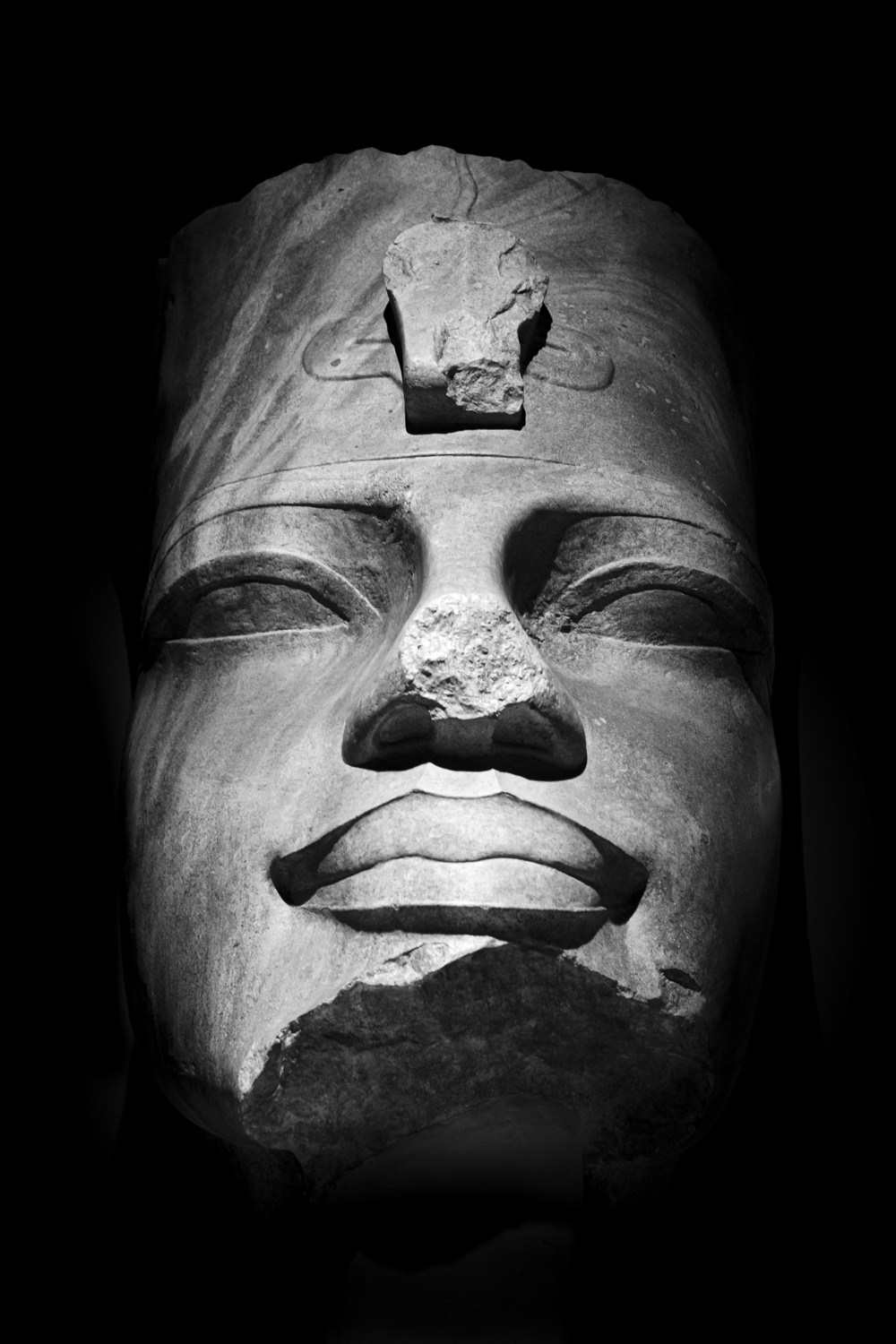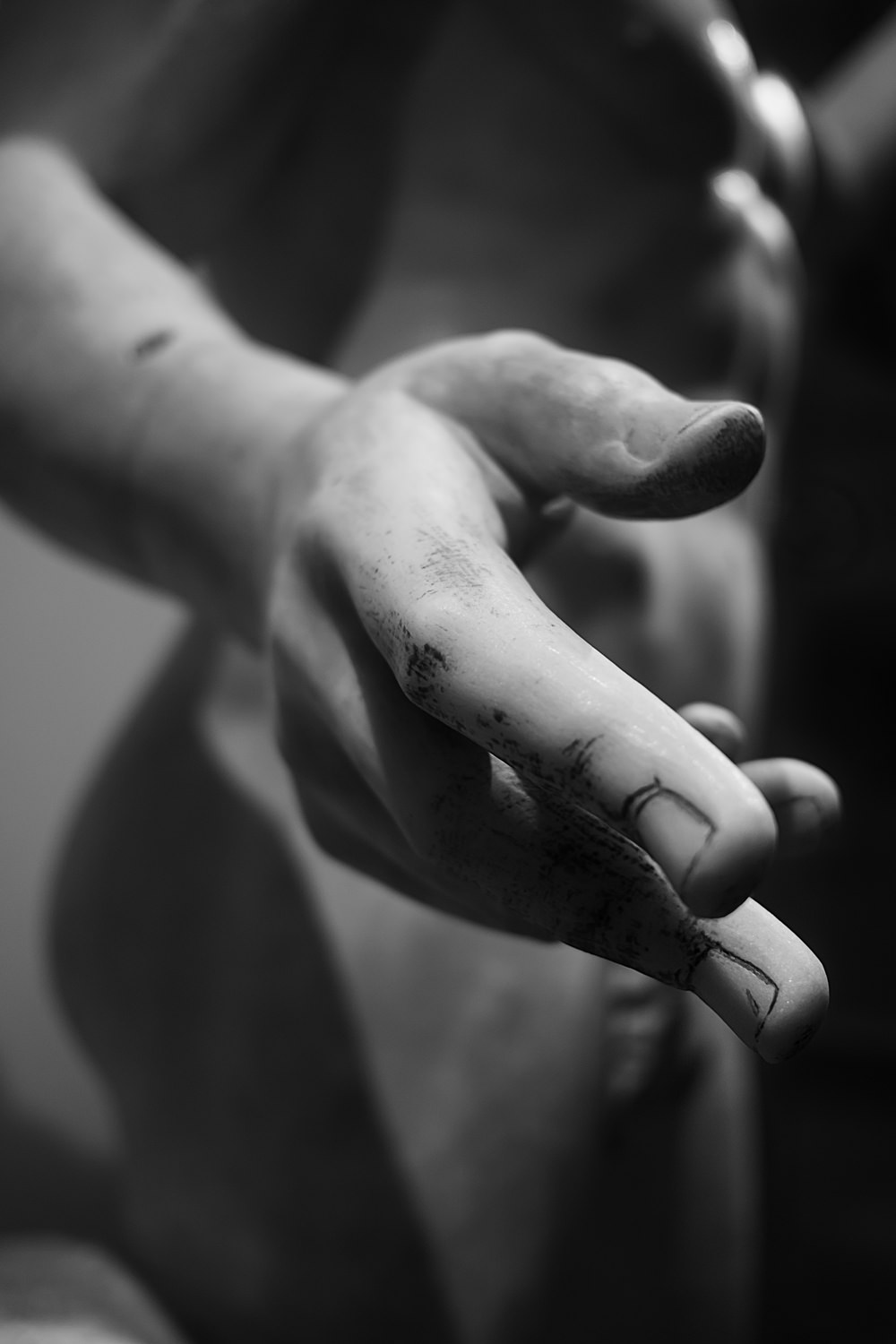 Love these photos? I'd really appreciate a share on your favourite social media site!