Tiny Egypt: ancient Egyptian amulets
Tiny Egypt is a personal project designed to highlight one of the most numerous types of artefact to have been found in Egypt: the humble amulet.
Found by the drawerful in many museum collections, amulets are easily overlooked in display cases due to their diminuitive size, yet would have been treasured by their ancient owners for their powers to protect.
In this project, I use a macro lens, which allows us to get up-close and personal with these skillfully produced, detailed pieces in a way the human eye struggles to. All the amulets I've photographed range between about 2–5 cm tall.
Sadly, many amulets were excavated or bought from dealers many years ago, their location and context not recorded, meaning we don't know their original date and home.
Although each photo here has the size of the amulet in the caption, it can still be hard to get your head around how tiny these pieces are. So I hope this first photo of the Horus amulet, which I snapped with my mobile phone, puts it into a little more perspective more for you.
All photos are © Julia Thorne. Please don't just take my photos, but if you'd like to use any in a lecture, presentation or blog post, please drop me an email via my contact page. If you share them on social media, a link back to this site or to one of my social media accounts would be brilliant. Thanks!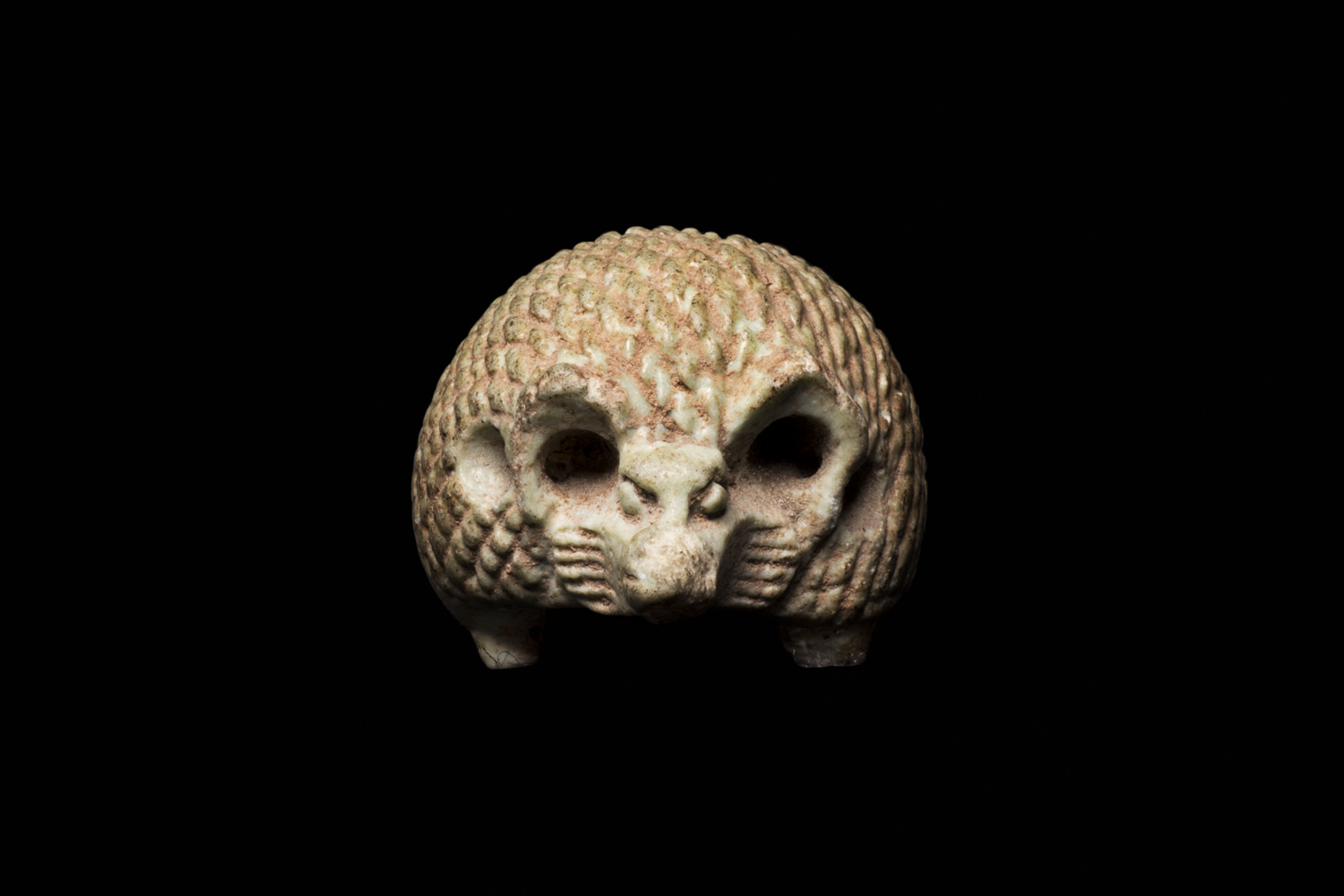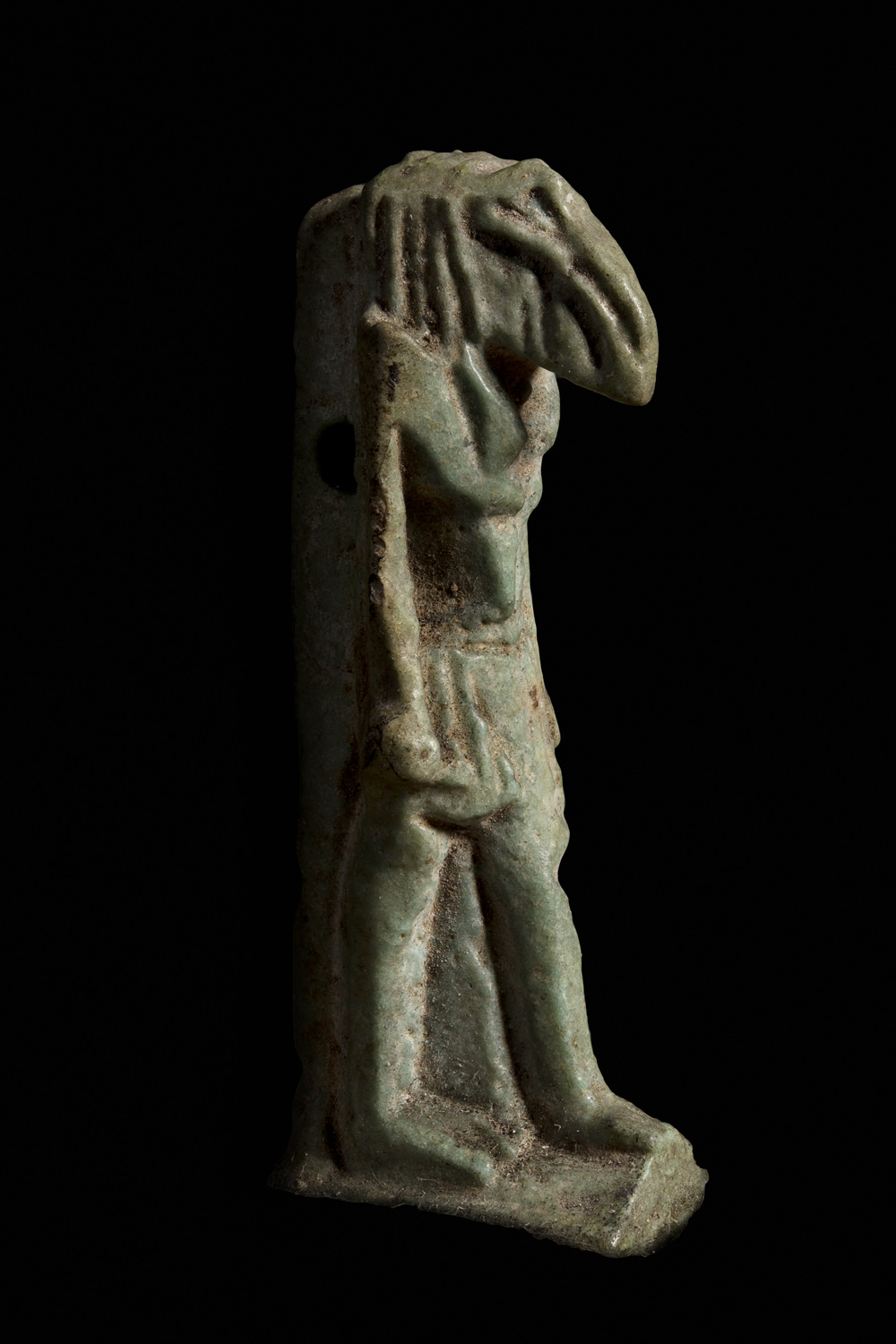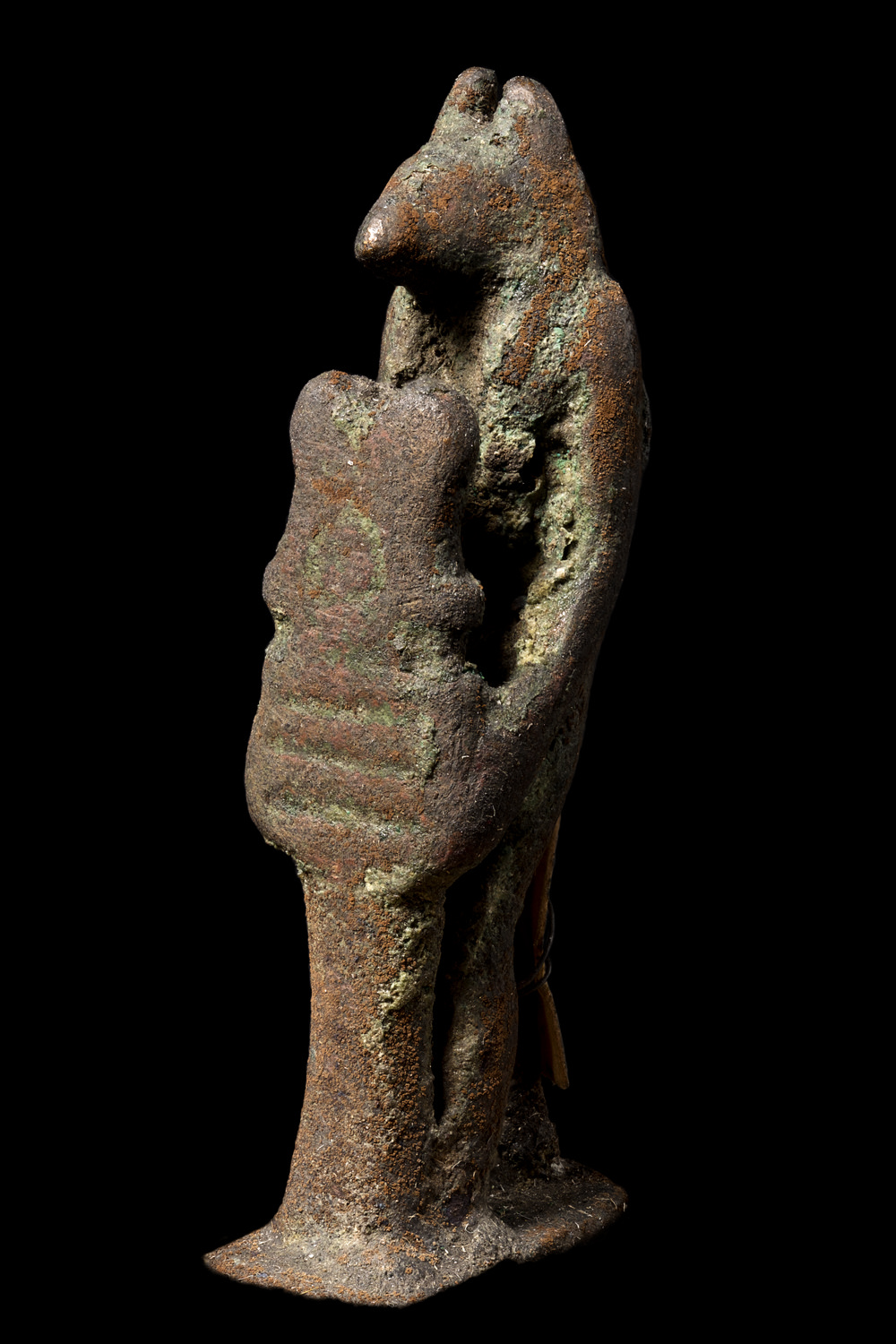 Love these photos? I'd really appreciate a share on your favourite social media site!