Book typesetting
I take great pride in producing beautifully laid out pages. Each page is carefully crafted to look its best, including tinkering with tracking to get those paragraphs just right, and hunting down widows and orphans.
I will:
Sweep the whole document to ensure:
there are no double spaces
dashes are changed to en-hyphens, where necessary
BC/AD in dates are formatted as small capitals (though not here; WordPress doesn't 'do' small caps!)
I'm more than comfortable working with tables, footnotes, endnotes, glossaries and bibliographies.
I can also:
set up your InDesign files with paragraph, character and table styles
set up Word templates with paragraph styles for authors to use
help out with project management, including liaising directly with authors and printers
set hieroglyphs either inline in InDesign or recreate the layout of an inscription using Adobe Illustrator
If you don't see what you're looking for here, please do ask.
I will work on a monthly retainer if you need work doing on an ongoing basis. Please email me on julia@tetisheri.co.uk to have a chat.
In the toolbox
I work primarily with InDesign on Windows 10, ably assisted by Adobe Photoshop, Adobe Illustrator and Microsoft Office.
I have a number of specialist typefaces for setting ancient languages. I have Laser Hieroglyphics, a professional typeface containing all of the glyphs from Gardiner's sign-list (both left- and right-facing), as well as overstrikes and transliteration. I also have fonts for demotic transliteration, Coptic and ancient Greek.
I can also work with your images. Find out more here: https://tetisheri.co.uk/services/image-digitisation-image-editing/
Prices
Novel-style books
£3.00 per page flat rate
Fiction or non-fiction books that are mostly text

Very few or no images

No sub-headings within chapters

No or very few words using specialist fonts 

No tables of data
Basic typeset
£5.25 per page for pages with just text or a single image
£6.85 per page for pages with tables, specialist fonts and/or multiple images
Academic or other non-fiction books which may include plates, tables, sub-headings, foot/end-notes and specialist fonts (such as transliteration or hieroglyphs)

Paragraph styles applied

Creation of master pages for page numbers and titles

Document sweep for multiple spaces, hyphen/en-dash usage and widows/orphans
Advanced typeset
£10.50 per page for pages with just text or a single image

£13.50 per page for pages with tables, specialist fonts and/or multiple images
Everything included in the basic typeset, plus:
Time spent on the text itself, working with tracking and kerning to avoid ragged right margins or rivers of white space in justified text, making your pages cleaner and easier to read
Sample pages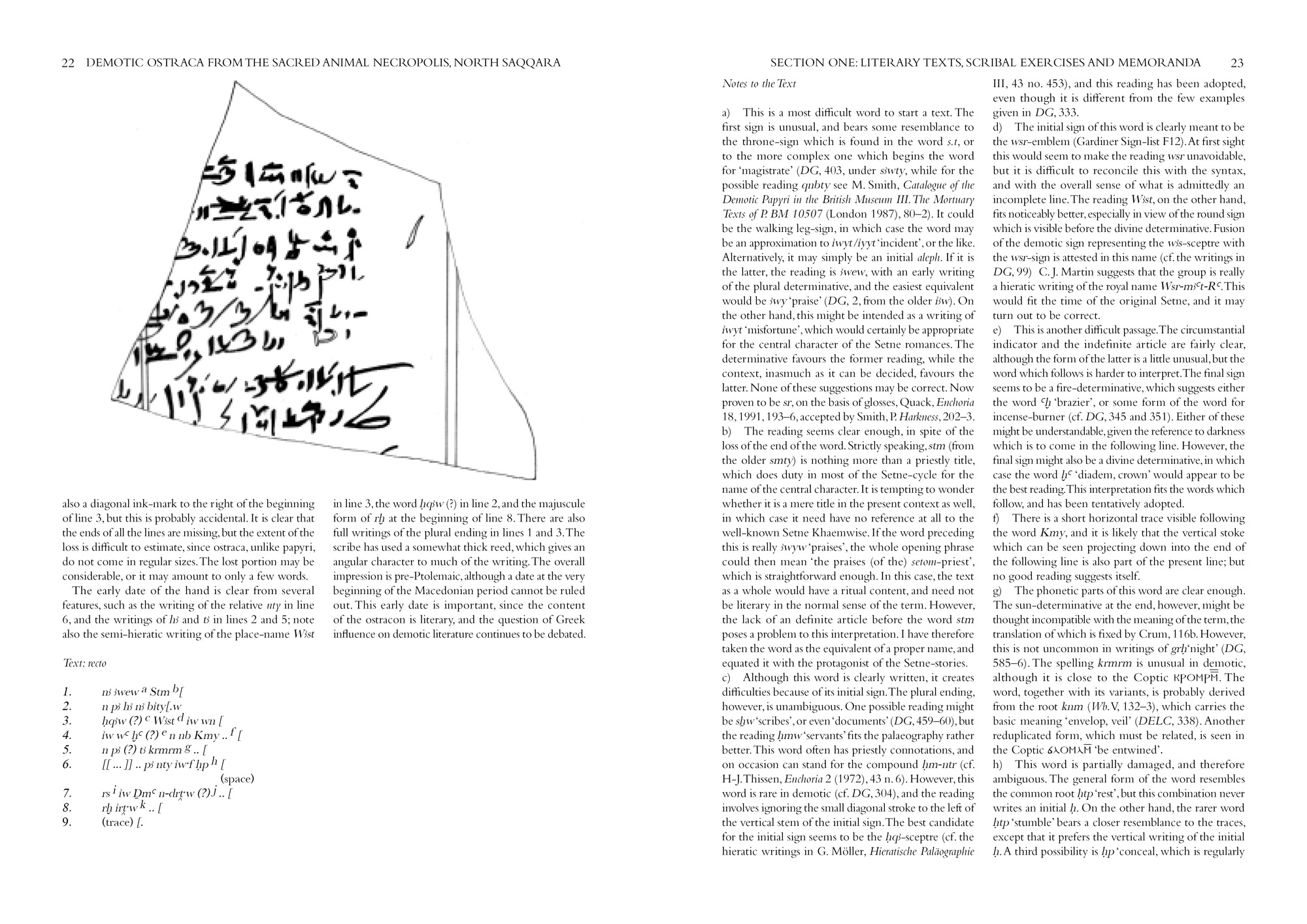 Portfolio