Now that I seek myself in a serpent: the snake in ancient Egypt
The serpent is a fascinating animal when it comes to Egyptian mythology. Unsurprisingly, their power was both feared and admired by ancient Egyptians, which was reflected in the duality of the serpent in Egyptian mythology.
The rearing cobra adorned the heads of pharaohs as a symbol of royalty and protection. The goddess Meretseger watched over the Valley of the Kings from up high on the Peak of the West. The underworld was littered with protective serpents, such as Mehen, who would encircle Re in his boat during his nighttime journey through the underworld. Yet one of the most destructive forces in Egyptian mythology was the serpent Apep (Apophis), who had to be defeated each night by the sun god Re. Hieroglyphs of serpents in tombs would sometimes be drawn with their head separated from their bodies to prevent them from doing magical damage to the tomb owner.
Serpents were a true reflection of the duality so important to many aspects of Egyptian life.
And, almost more than any other creature, they were depicted in many weird and wonderful ways. This project is a personal photographic study of this duality and the myriad representions of these amazing animals.
All photos are © Julia Thorne. Please don't just take my photos, but if you'd like to use any in a lecture, presentation or blog post, please drop me an email via my contact page. If you share them on social media, I'd appreciate a link back to this site or to one of my social media accounts. Thanks!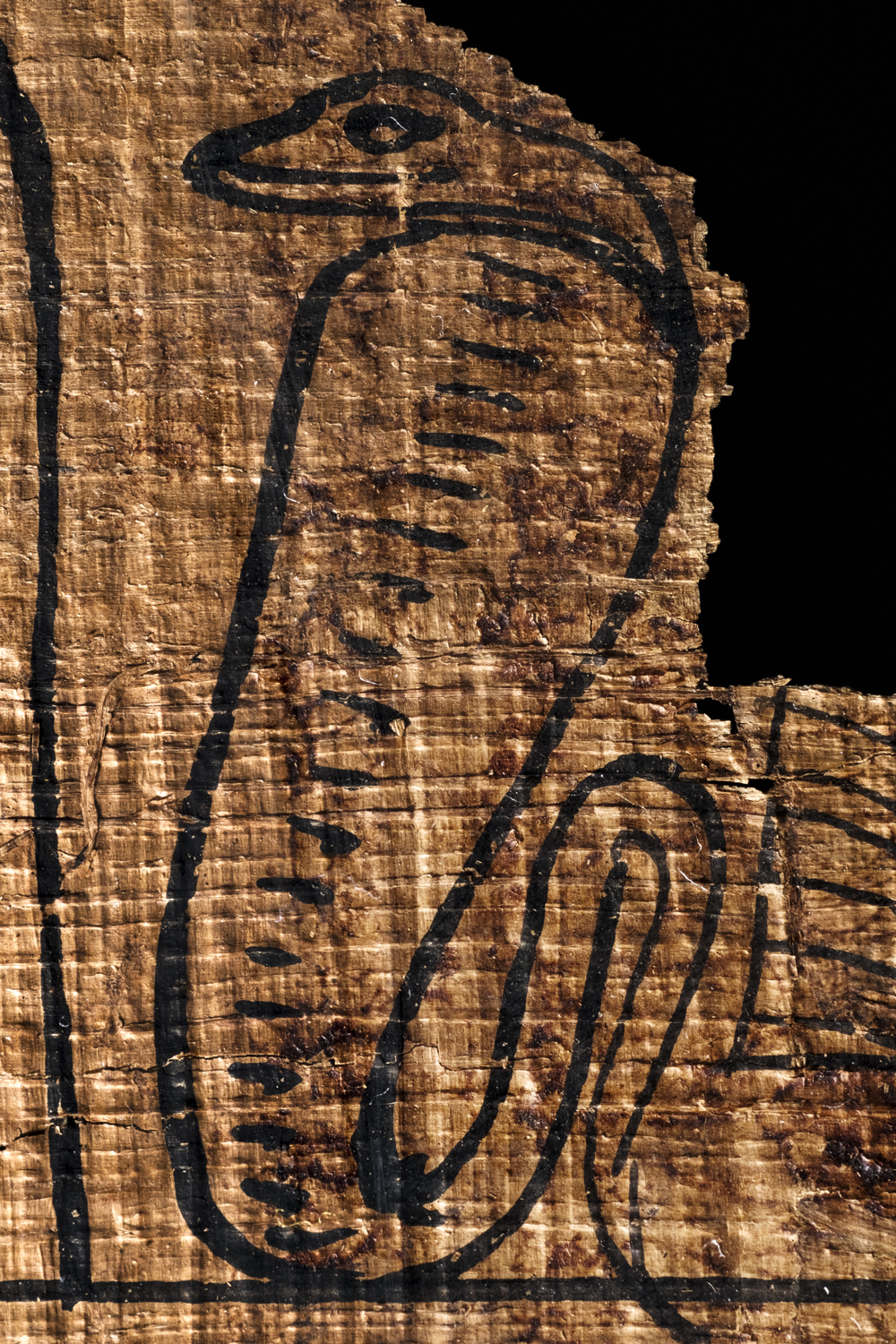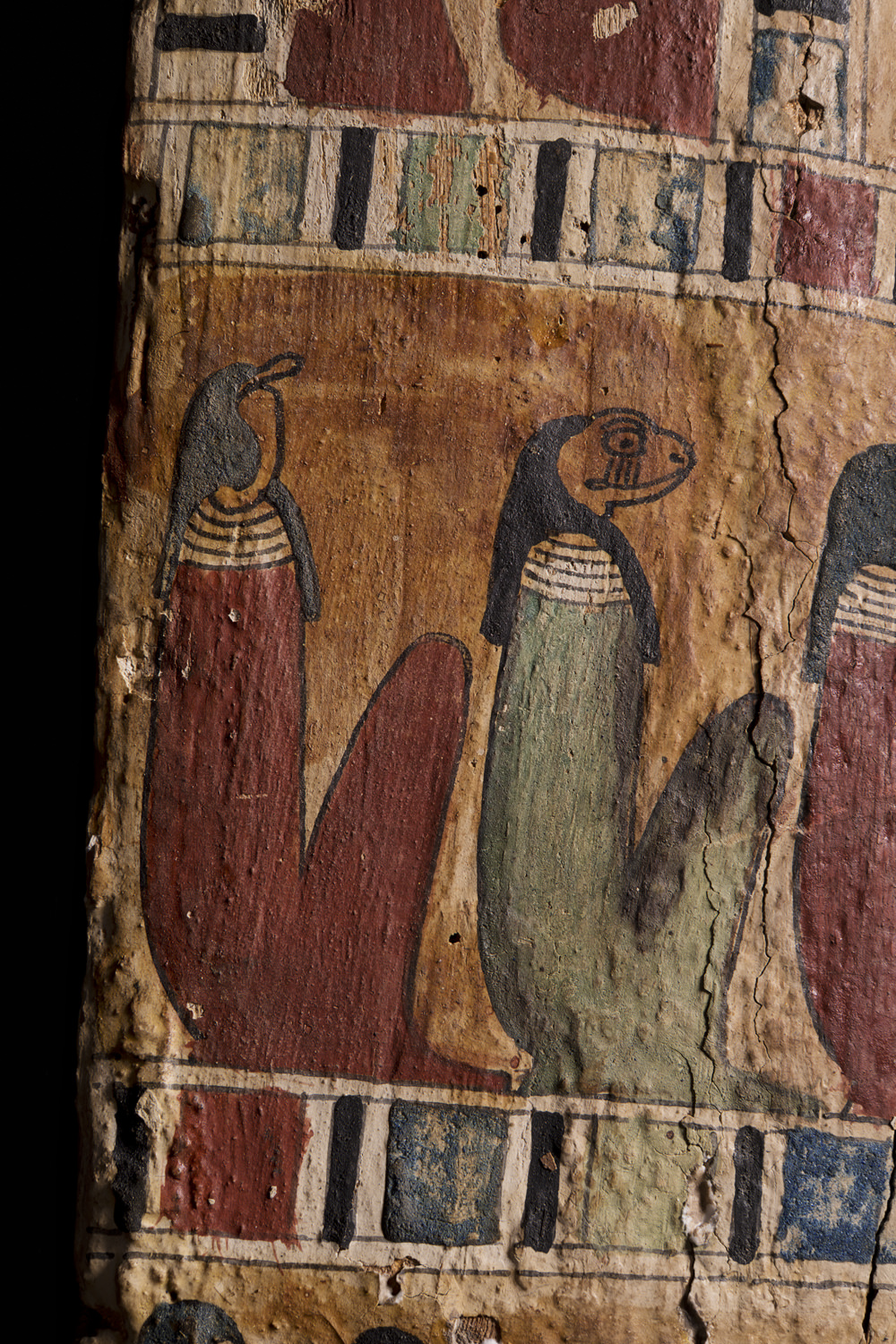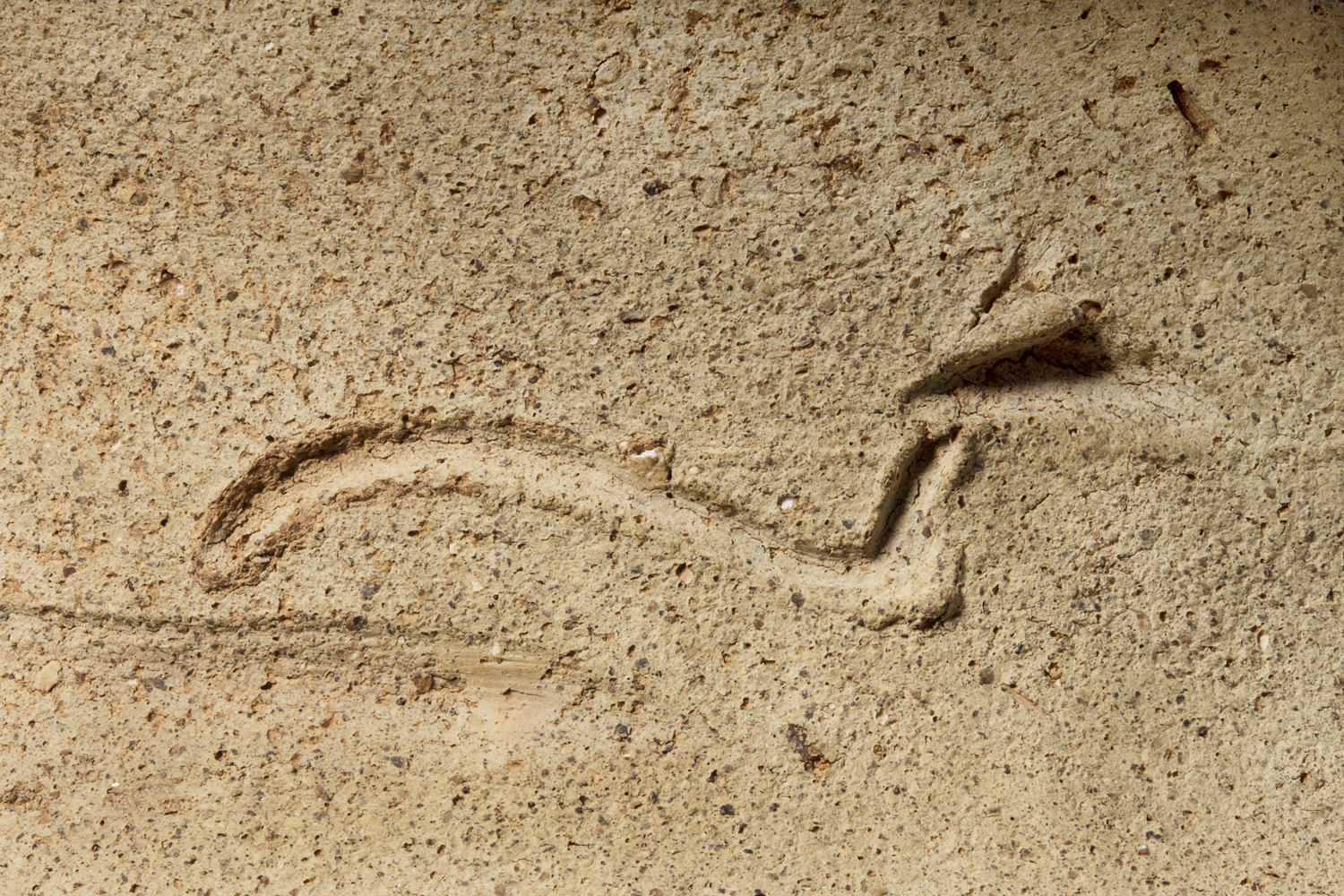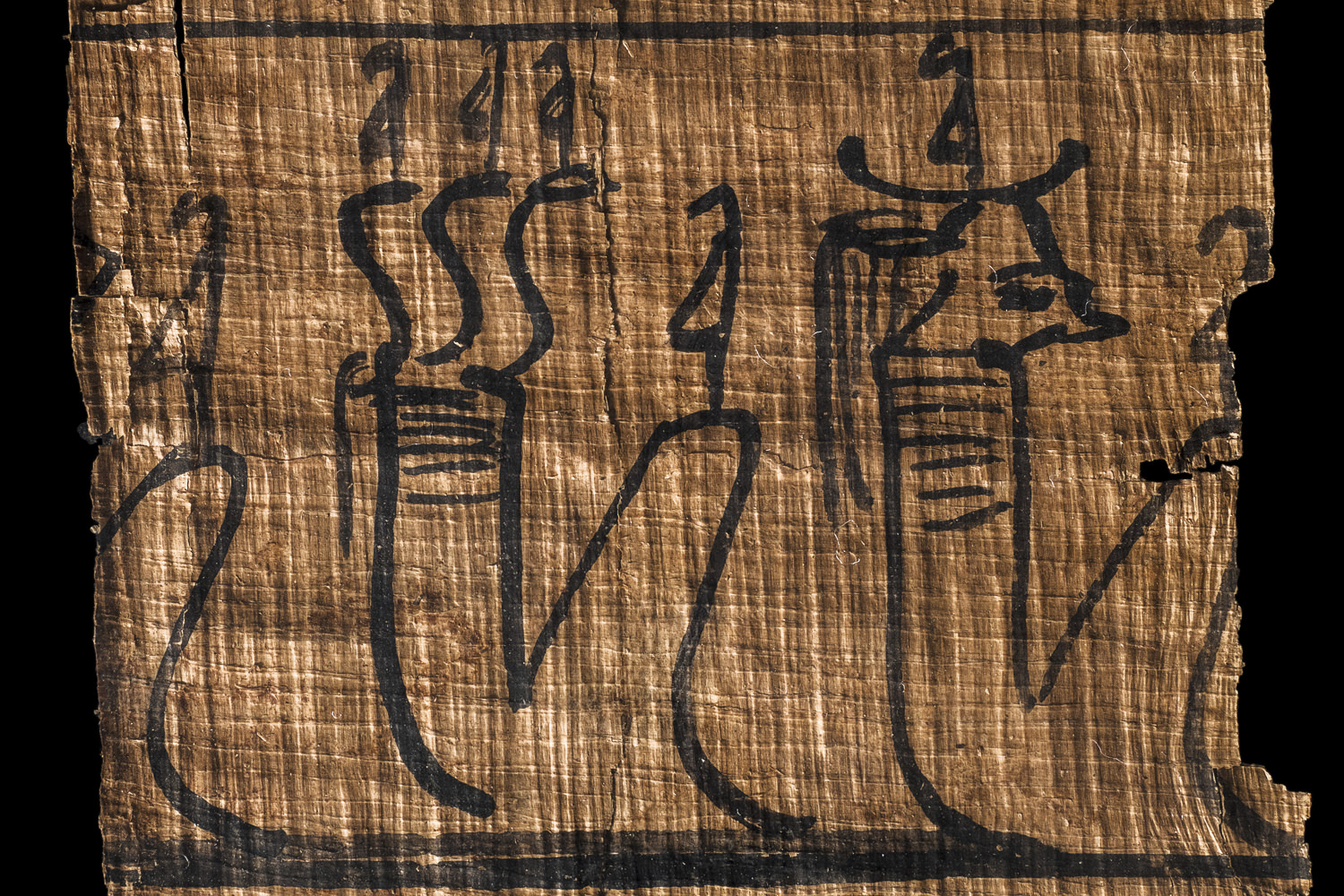 Love these photos? I'd really appreciate a share on your favourite social media site!